Upcoming events
Currently there are no upcoming events.
Reviews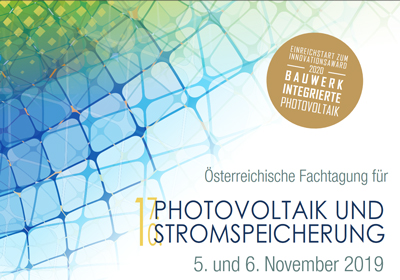 What: Austrian Conference for Photovoltaics and Power Storage
When: November 05 – 06, 2019
Where: Allianz Stadium, Vienna, Austria
Dr. Palitzsch spoke at the conference on "Recycling of Silicon, Silver and Rare Earths from PV Waste"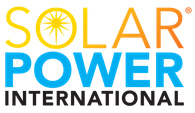 What: Solar Power International – The North America Smart Energy Week
When: September 23 – 26, 2019
Where: Salt Palace Convention Center Salt Lake City, UT


What: EU PVSEC 2019
When: September 09 – 13, 2019
Where: Marseille Chanot Convention and Exhibition Centre, Marseille, France
The CEO of Loser Chemie Dr. Palitzsch will be giving a lecture on September 9th at 5:00 pm on "An International Recycling Technology for Thin Films and Silicon Based Photovoltaic Modules as an Example for Circular Economy"

What: SEMICON WEST
When: July 09 – 11, 2019
Where: Moscone Center, San Francisco, USA
Loser Chemie GmbH was at SEMICON West in the pavilion of SIlicon Saxony on stand 1451.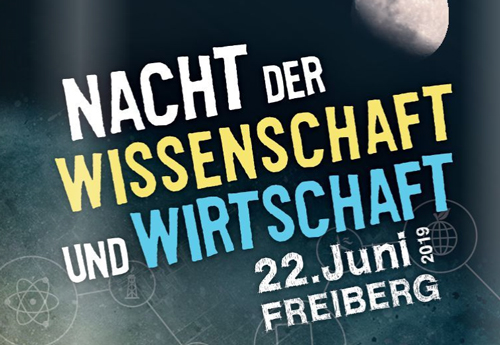 What: Long Night of Science and Economics
When: June 22, 2019
Where: Freiberg
On June 22, 2019, the University and Freiberg companies opened their doors to a Long Night of Science and Economics. More than 30 institutes, laboratories, research institutions and companies invited to look behind the scenes. And of course Loser Chemie GmbH was also at the start.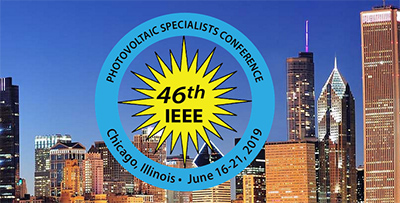 What: IEEE Photovoltaic Specialists Conference
When: June 16 – 21, 2019
Where: Chicago, USA
On June 18, 2019, Loser Chemie GmbH presented the project "SUPER PV project – Developing Innovative PV Systems for Cost Reduction and Enhanced Performance" as part of the session "Market, Policy, Financing and International Coopertion".
What: 2. Environmental Symposium China
When: March 06, 2019
Where: Wismut GmbH, Chemnitz


When: January 30 – February 01, 2019
Where: Tokyo Big Sight, East Halls 4-6 & Conference Tower
Booth: Booth: 5E-13, Saxony Pavilion
Review