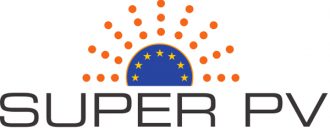 The SUPER PV project is dedicated to recapturing the leading position of the European photovoltaic industry on the world market. However, this can only succeed if both the technological approaches are innovative and the commercial and economic concepts behind them have a hand in hand.
Developing this is the task of the companies involved in the SUPER PV project.
The goal is to develop high-quality PV systems based on first-class technological innovations and the corresponding solutions for business operations.
In order to achieve groundbreaking effects on cost reduction, the project concept deals holistically with the topic of PV. Loser Chemie GmbH as a developer of technologies for the non-destructive recovery of photovoltaic modules is a member of the project team.
Further information can be found on the website of SUPER PV.
Back to the partnership overview