About us
"Resources", "Circular Economy" and "Environment" – these are the key words that summarize the mission of our company. We now cover the entire bandwidth of the recovery of precious raw materials and materials.
Our locations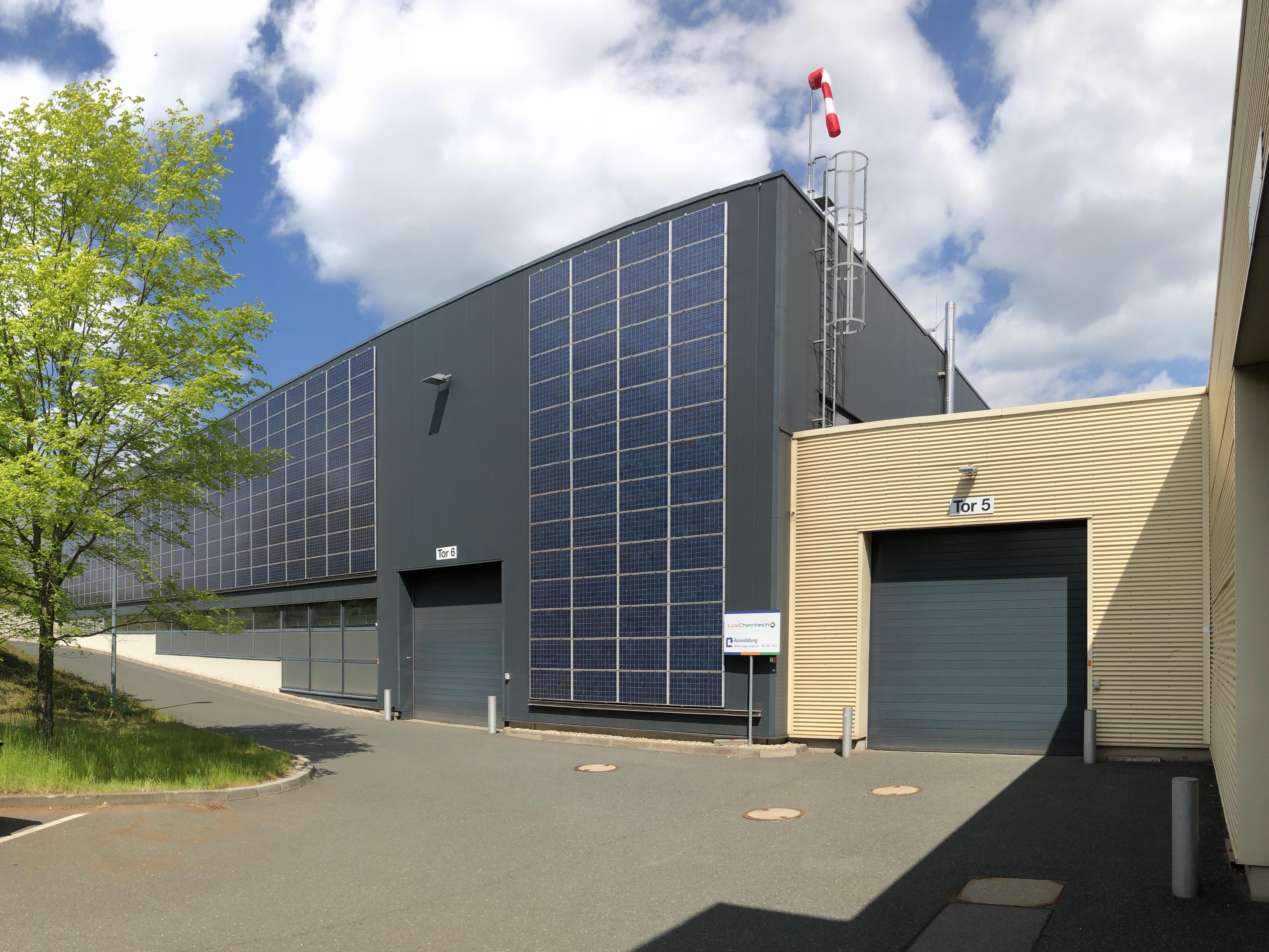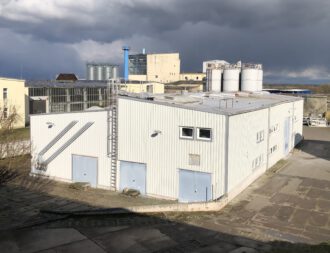 Saxony-Anhalt plant, Tangermuende
News
ROSI and LuxChemtech Join Forces to Revolutionize Photovoltaic Recycling in Germany
Grenoble, France – ROSI, a leading French photovoltaic recycling firm, and LuxChemtech, an pioneer German PME in recycling industry, are thrilled to announce their groundbreaking collaboration.
Products and Services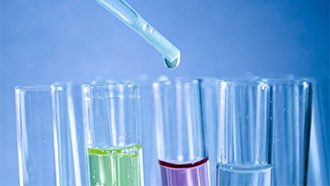 Pictures: own pictures, analysis picture jarmoluk, specialty chemicals, research and development PublicDomainPictures, water treatment MartinStr each under Pixabay Licence