About us
"Resources", "Circular Economy" and "Environment" – these are the key words that summarize the mission of our company. We now cover the entire bandwidth of the recovery of precious raw materials and materials.
Our locations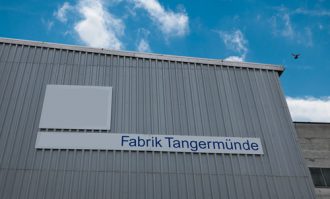 Saxony-Anhalt plant, Tangermuende
News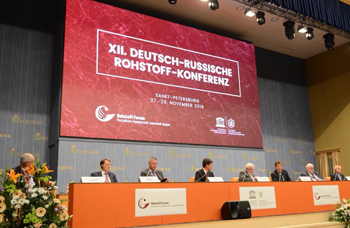 We are participating in the plenary session "Waste and Residues as a Source of Raw Materials" at the 12th German-Russian raw material conference.
Our company is a member of the ReLiA project, which aims to recycle lithium bromide lotions from absorption refrigeration systems.
Products and Services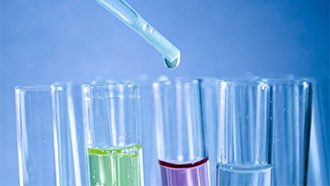 Pictures: own pictures, analysis picture jarmoluk, specialty chemicals, research and development PublicDomainPictures, water treatment MartinStr each under Pixabay Licence