About us
"Resources", "Circular Economy" and "Environment" – these are the key words that summarize the mission of Loser Chemie in the years since its founding. Starting in 1998 as a pure chemical company, we now cover the entire bandwidth of the recovery of precious raw materials and materials.
Our locations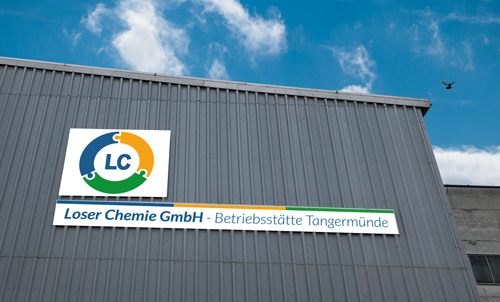 Saxony-Anhalt plant, Tangermuende
News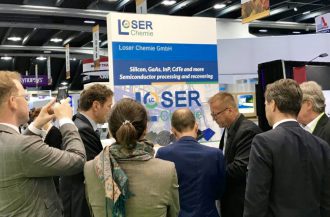 At the SEMICON WEST, Loser Chemie was pleased about the high number of visitors and also the visit of the Secretary of State Hartmut Mangold + of the CEO of WFS Thomas Horn.
Pic: Wirtschaftsfoerderung Sachsen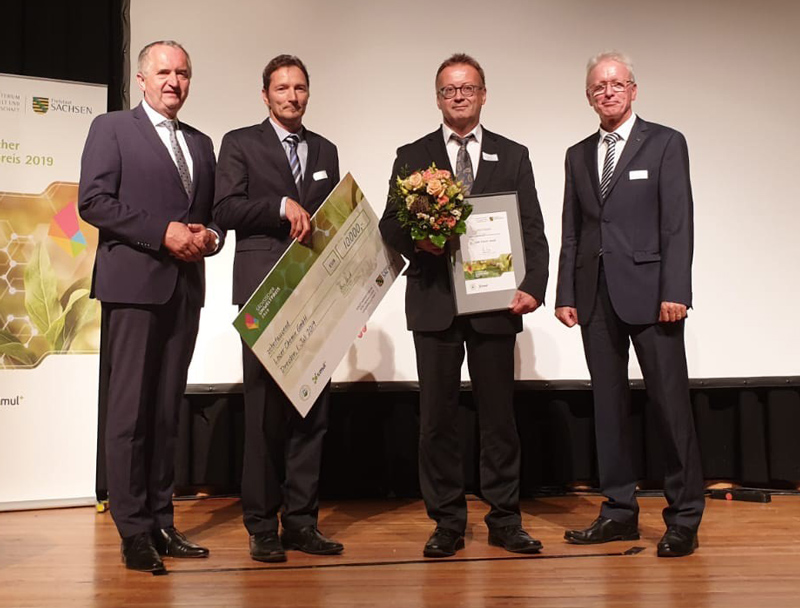 We are winner of the "Saxon Environmental Award 2019" in the category "Environmentally friendly technologies and production processes" with our method for the lossless recycling of solar modules. Find out more here.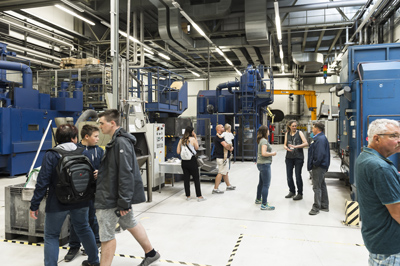 In the context of the Long Night of Science and Economy, our company also attracted great interest. Many visitors had made their way to our halls. Many Thanks!
Photographer: Rene Jungnickel
The 46th IEEE Conference is currently taking place in Chicago, where everything that has a worldwide reputation in the field of solar and photovoltaic research meets. Loser Chemie GmbH is represented on site.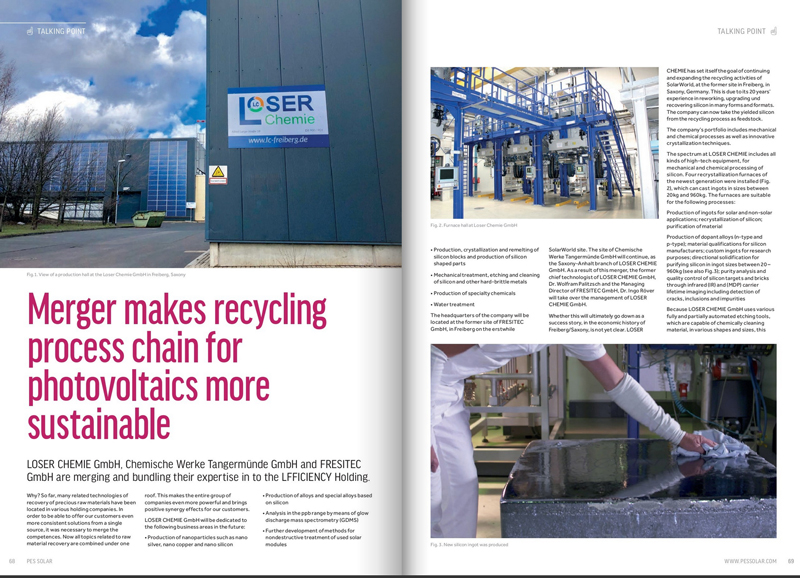 A comprehensive report on the "new" Loser Chemie GmbH in Freiberg after the merger and the advantages that result from this in the area of raw material recovery can be found in the current issue of PES SOLAR magazine. The whole article can be read HERE.
Products and Services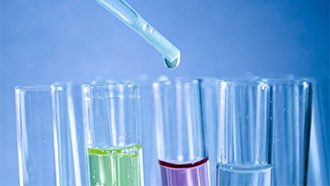 Pictures: own pictures, analysis picture jarmoluk, specialty chemicals, research and development PublicDomainPictures, water treatment MartinStr each under Pixabay Licence